<![CDATA[
OUR SPONSORS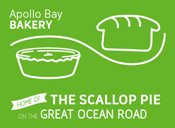 Apollo Bay Bakery is delighted to be a major sponsor of the Health Foundation in this yearbs Great Ocean Road Marathon.B Owned and operated by an Apollo Bay family of long standing, the Bakery is one of the townbs most successful businesses.B Proud of our association with local not-for-profit organisations, Apollo Bay Bakery has a long and loyal relationship with the Health Foundation and its Trustees.B Webre looking forward to being part of the Marathon Festival in mid-May; be sure to come along and sample one of our famous scallop pies.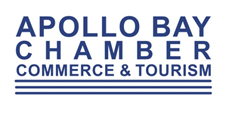 The Apollo Bay Chamber of Commerce & Tourism negotiated the sale of the Great Ocean Road Marathon in 2013 to IMG with a model that allows our community to benefit through ongoing fundraising opportunities.B Partnered with the efforts of the Apollo Bay & District Health Foundation to facilitate this each year, we are proud to have achieved such a great opportunity to really support our local communities.B The Chamber has an ongoing commitment to support the Apollo Bay and District B Health Foundation and local community groups who endeavour to create a better place for us to live.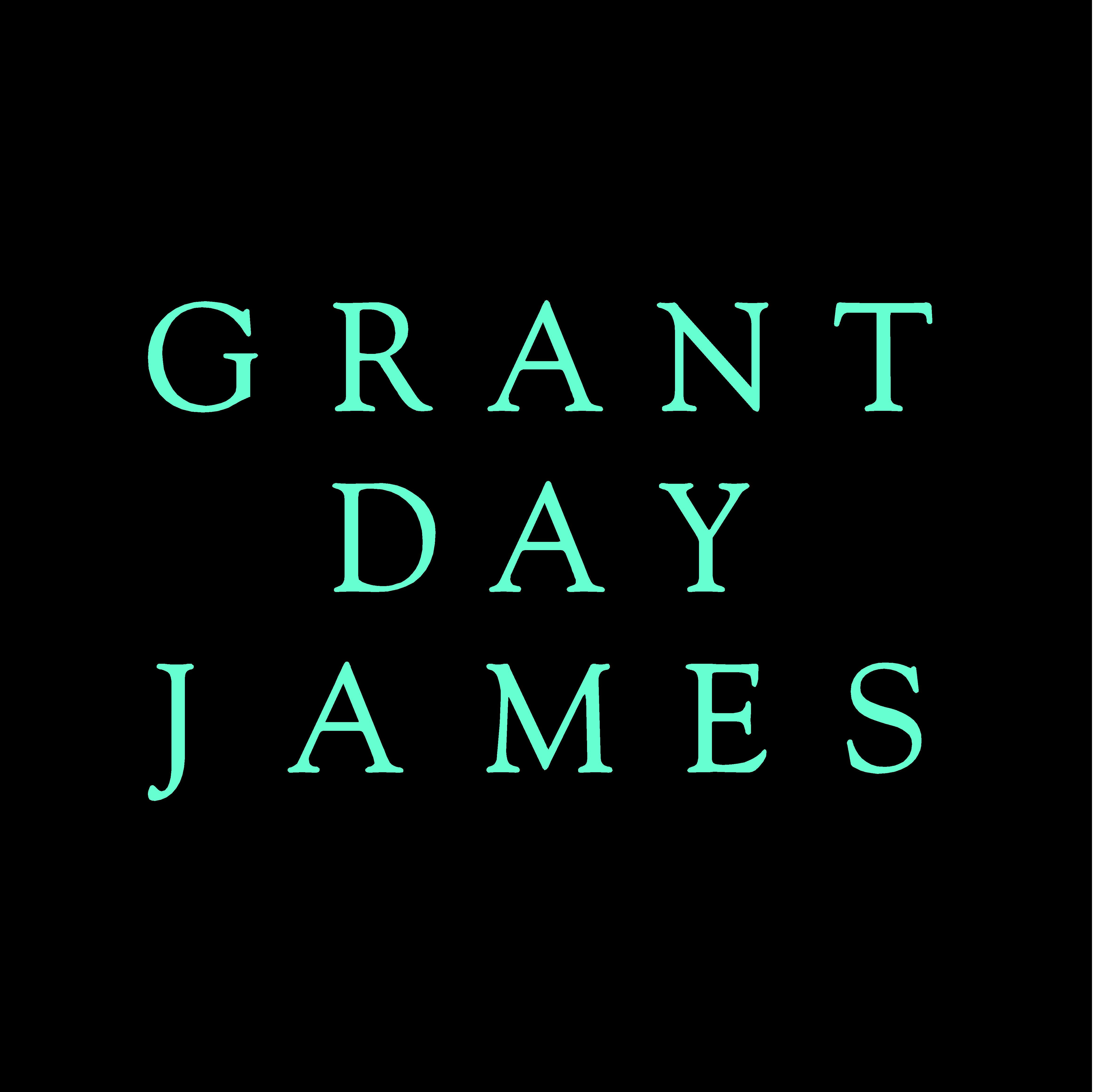 Grant Day James is a North Melbourne based advertising agency distinguished by an irrepressible, can-do attitude and an imaginative approach.B GDJ specialise in clever communication solutions and partner with clients of all sizes to achieve quality outcomes.B We are delighted to assist the Apollo Bay & District Health Foundation continue its important and invaluable work in the local community.
… and our supporters

Community Care Chemist is a not for profit community owned pharmacy group, committed to holistic and whole health solutions while supporting the communities in which we operate.B Community Care Chemist welcomes our recently appointed Apollo Bay Manager Erin O'Connor to our team.B Community Care Chemist and Erin and are delighted to be able to sponsor the Apollo Bay & District Health Foundation Great Ocean Road Marathon.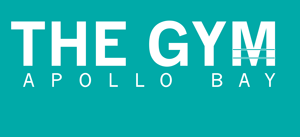 The Health Foundation has teamed up with The Gym, Apollo Bay, to develop training programs for the 10km, 14km and 23km events this year.B Download the programs here 10km and 14km GORM Running Program, 23km GORM Running Program.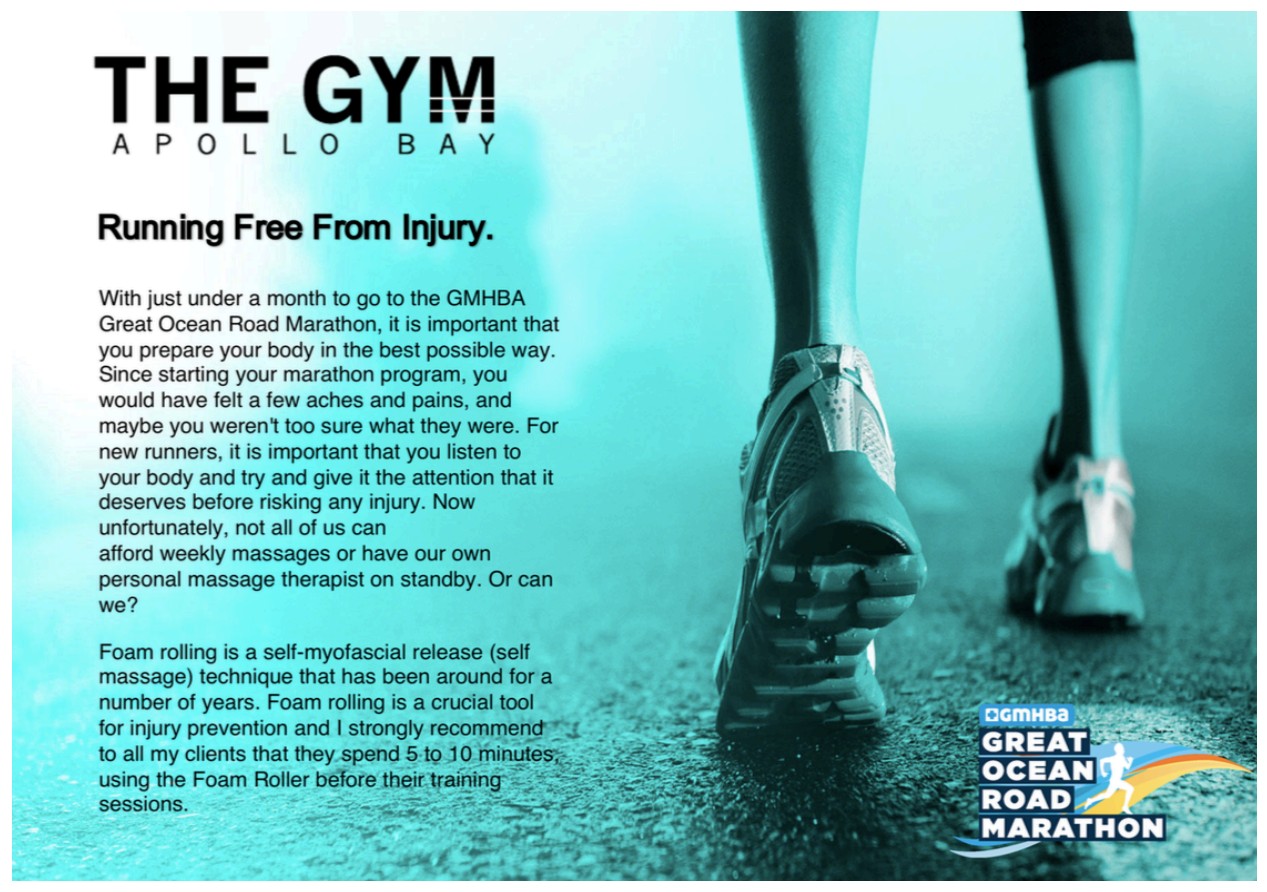 ]]>